Sagardo Forum 2021
Results of the III international
Cider Competition
View results
Autumn 2021
Discover the experiences
of the cider culture
Make your reservation
Autumn 2021
Cider house experience
authentic and local
Make your reservation
What to see in the Cider Country
The best plans and tours. Book your experience!
There is always something to do
Openings of "txotx" season, tastings, and cider competitions, apple festivals and much more.
————————
NOTE:
Some of this events could be cancelled because of Covid-19.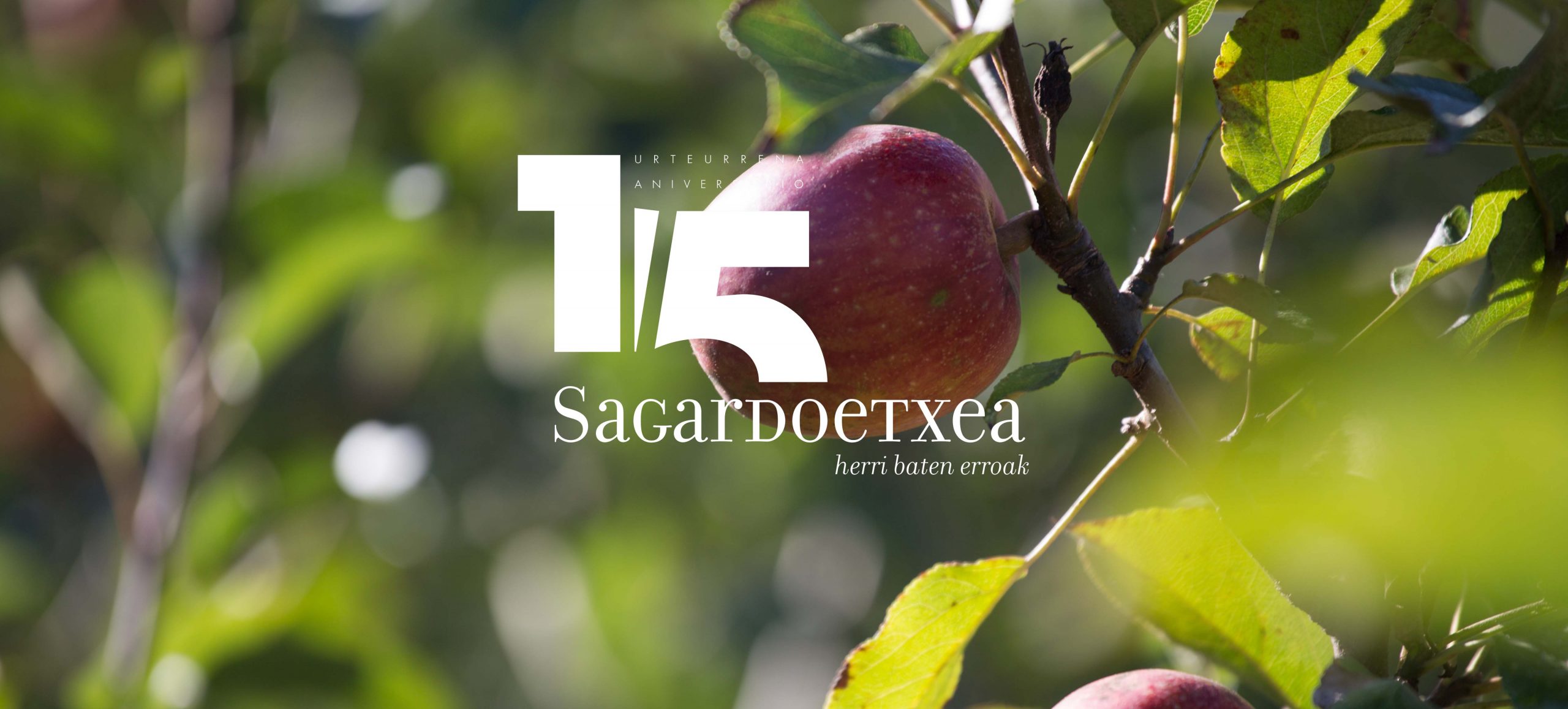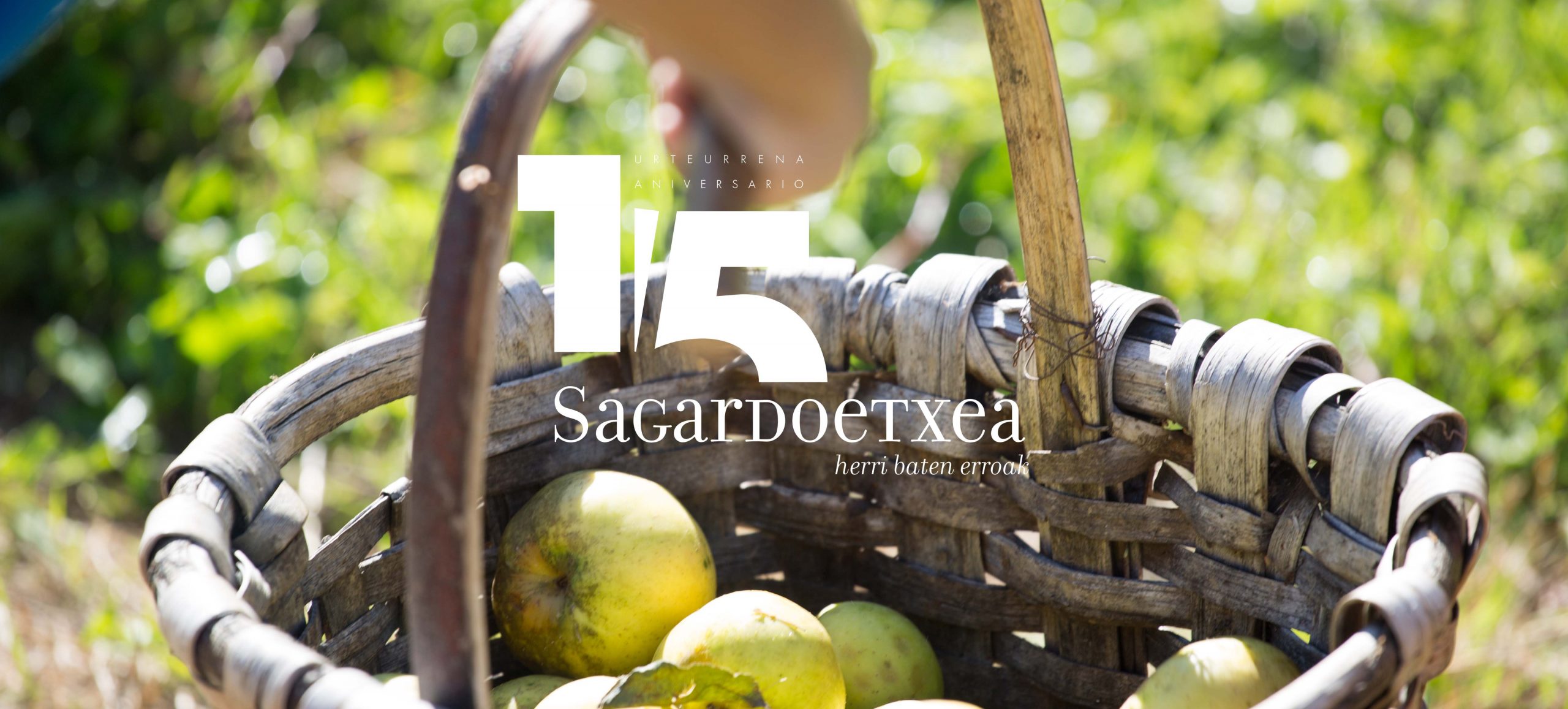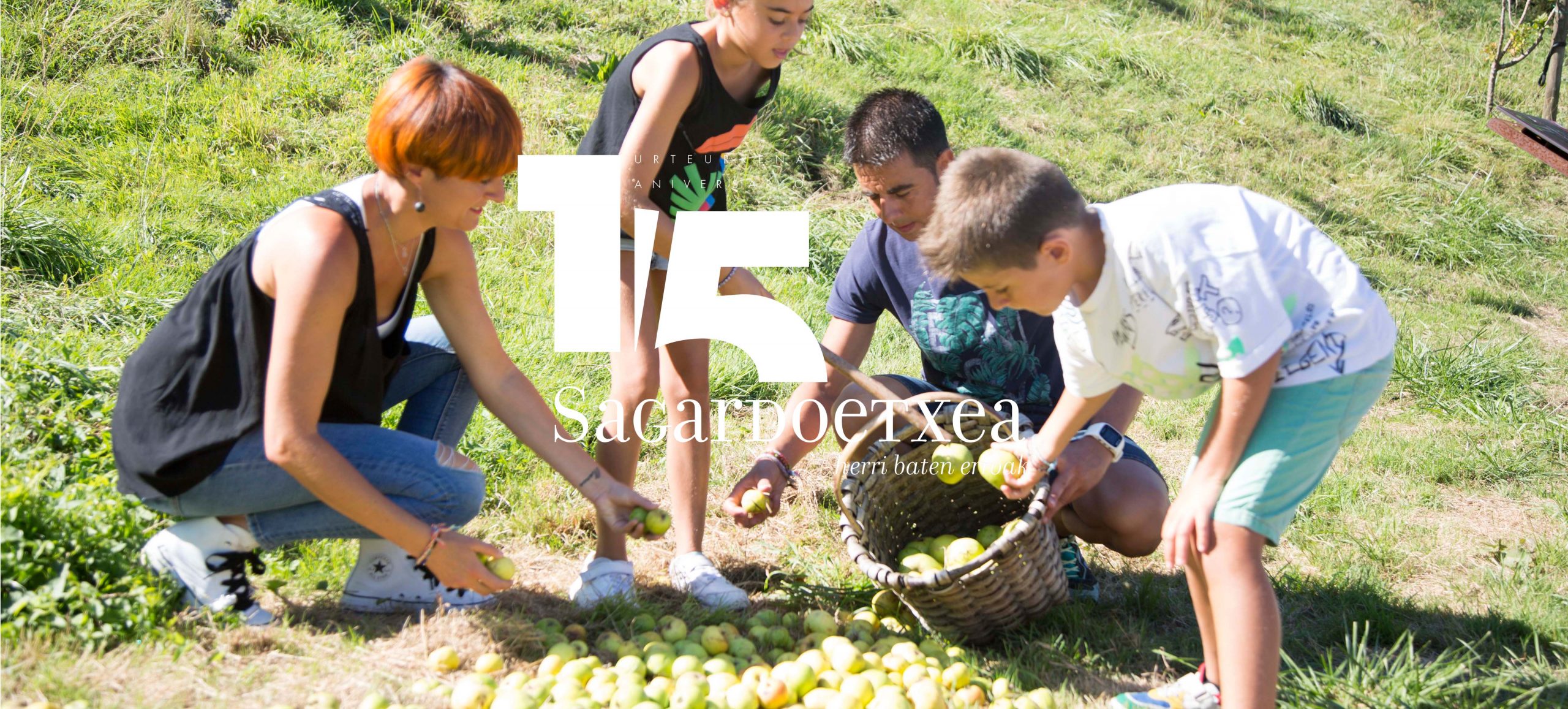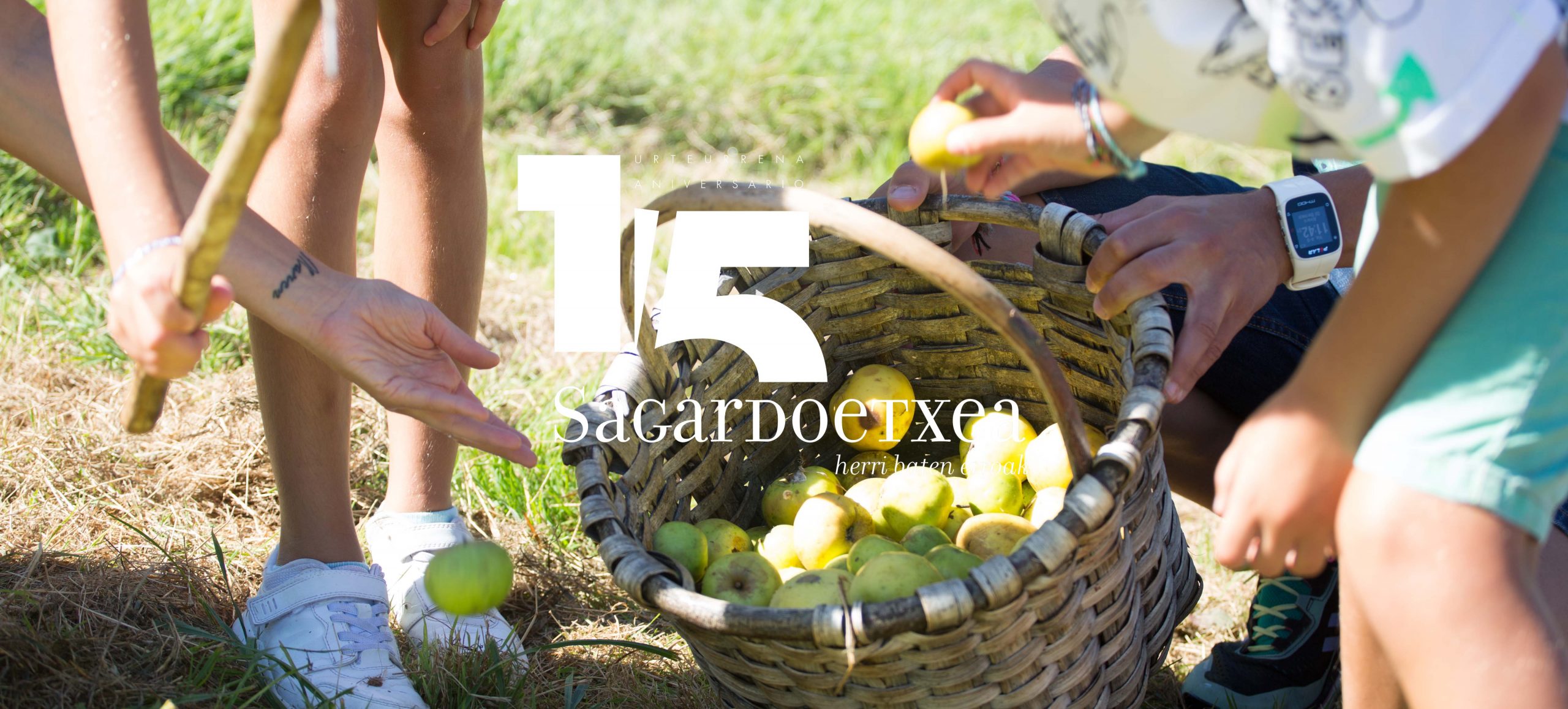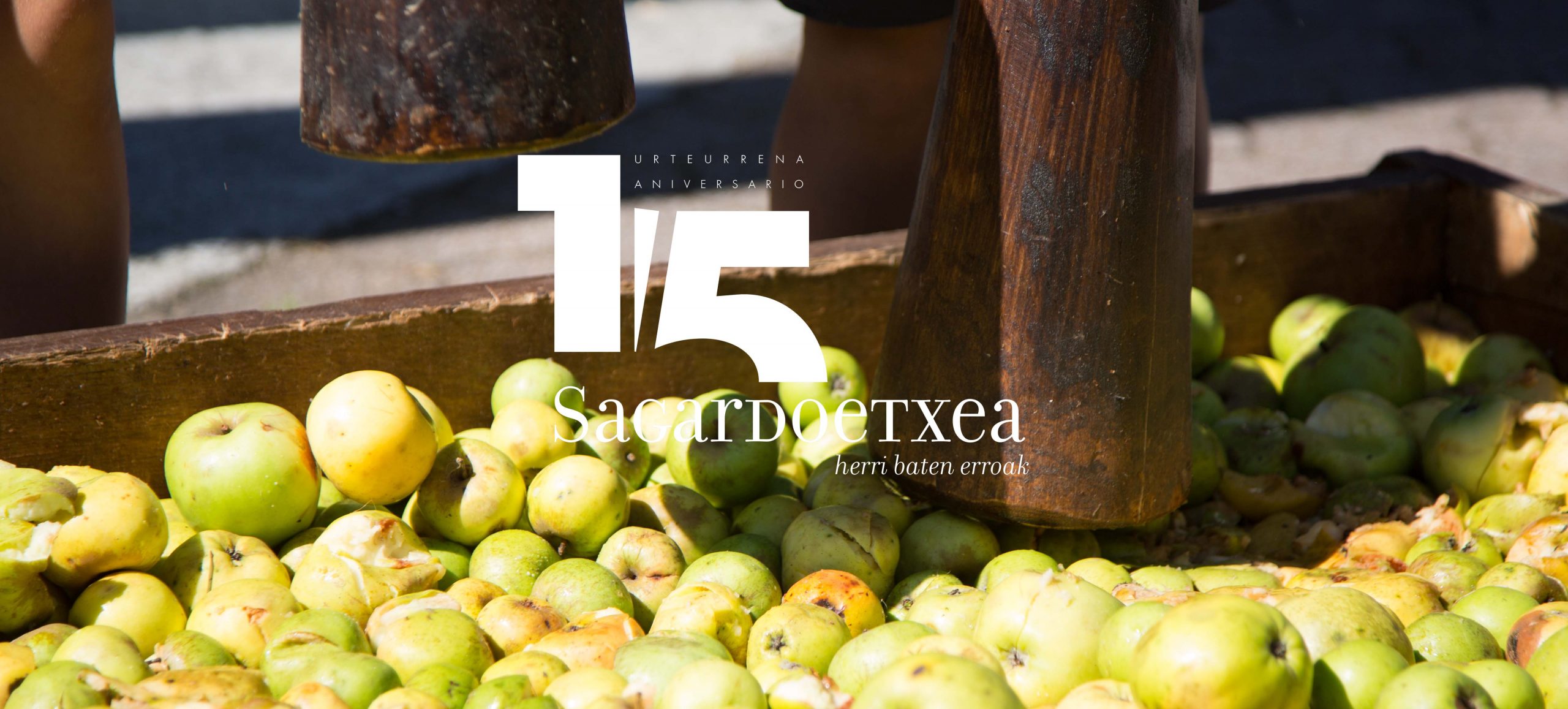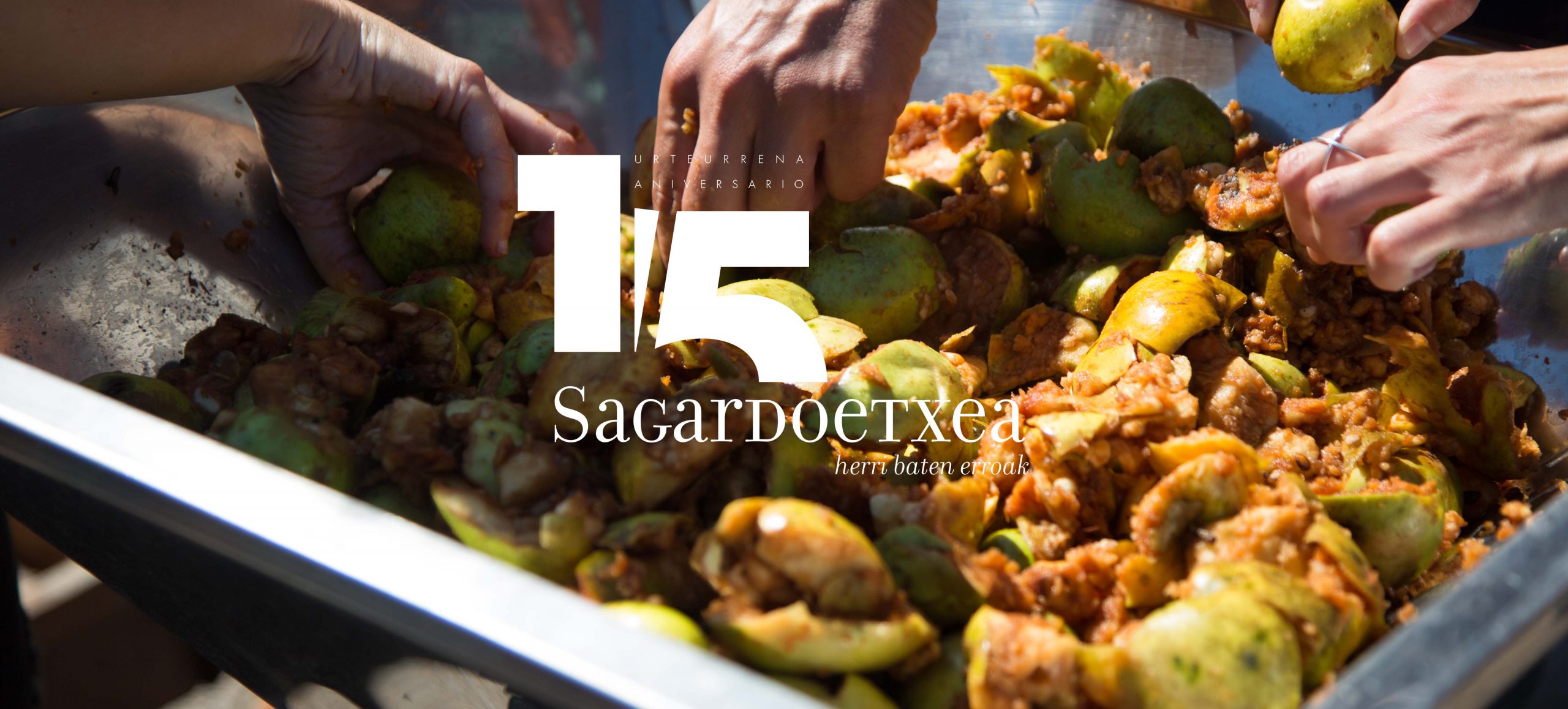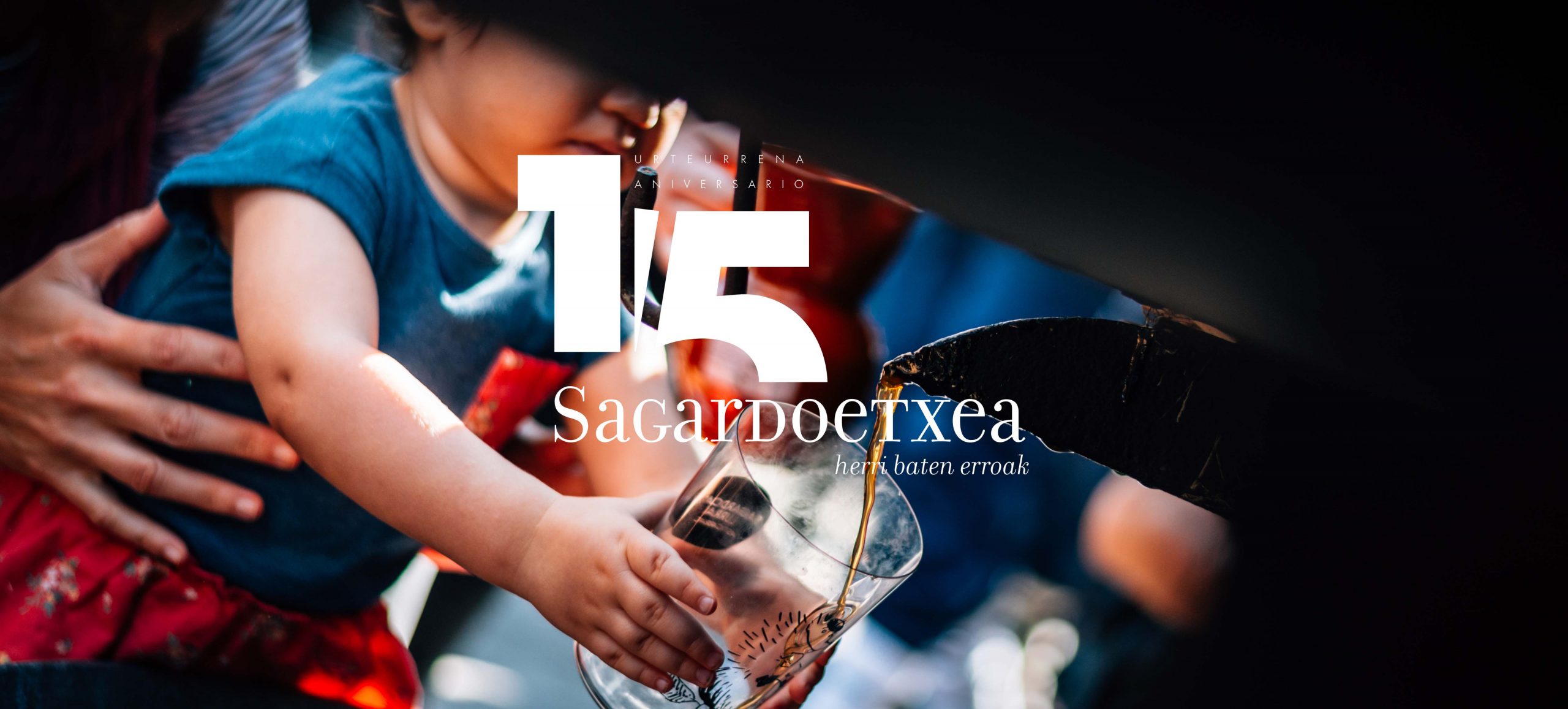 There are no upcoming events at this time.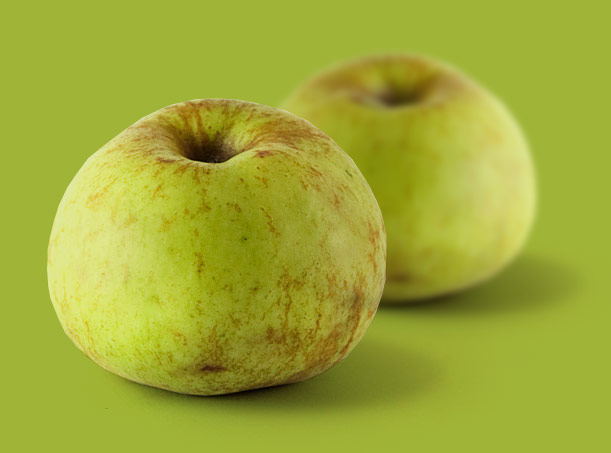 Want to get more information?
Subscribe to our newsletter
Tourist experiences at cider houses, events related to cider culture, and activities at the Sagardoetxea – Basque Cider Museum. See the latest newsletter.