Sagardoetxea Christmas tree decoration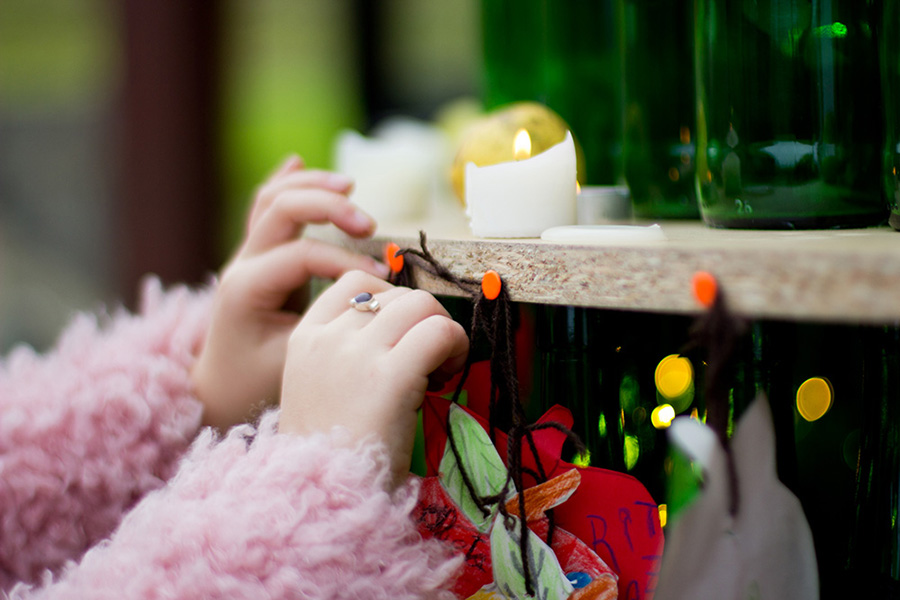 Recovery of this ancient tradition at Sagardoetxea, which consists of decorating a Christmas tree with apples and candles. In addition, visitors can write their wishes for the new year, hang them on the tree and light the candles.
This Christian tradition of German origin is more than 1,400 years old. Originally Christmas trees were decorated with apples (symbol of temptations) and candles (symbol of light).