International Cider Fair

Second International Cider Fair in Euskadi
This year, the 4th SAGARDO FORUM will celebrate the II International Cider Fair on 20th and 21st November at Kursaal Congress Center (see location on Google Maps).
The fair will be composed by local, national and international exhibitors (cider producers and apple by-products makers) and they will offer an cider tastings and information about differents ciders in each stand.
The fair will be open will open to general public (tickets cost 10€ and can be purchased at the web of Sagardo Forum) and proffesional public (accredited only).
We'll be waiting for you!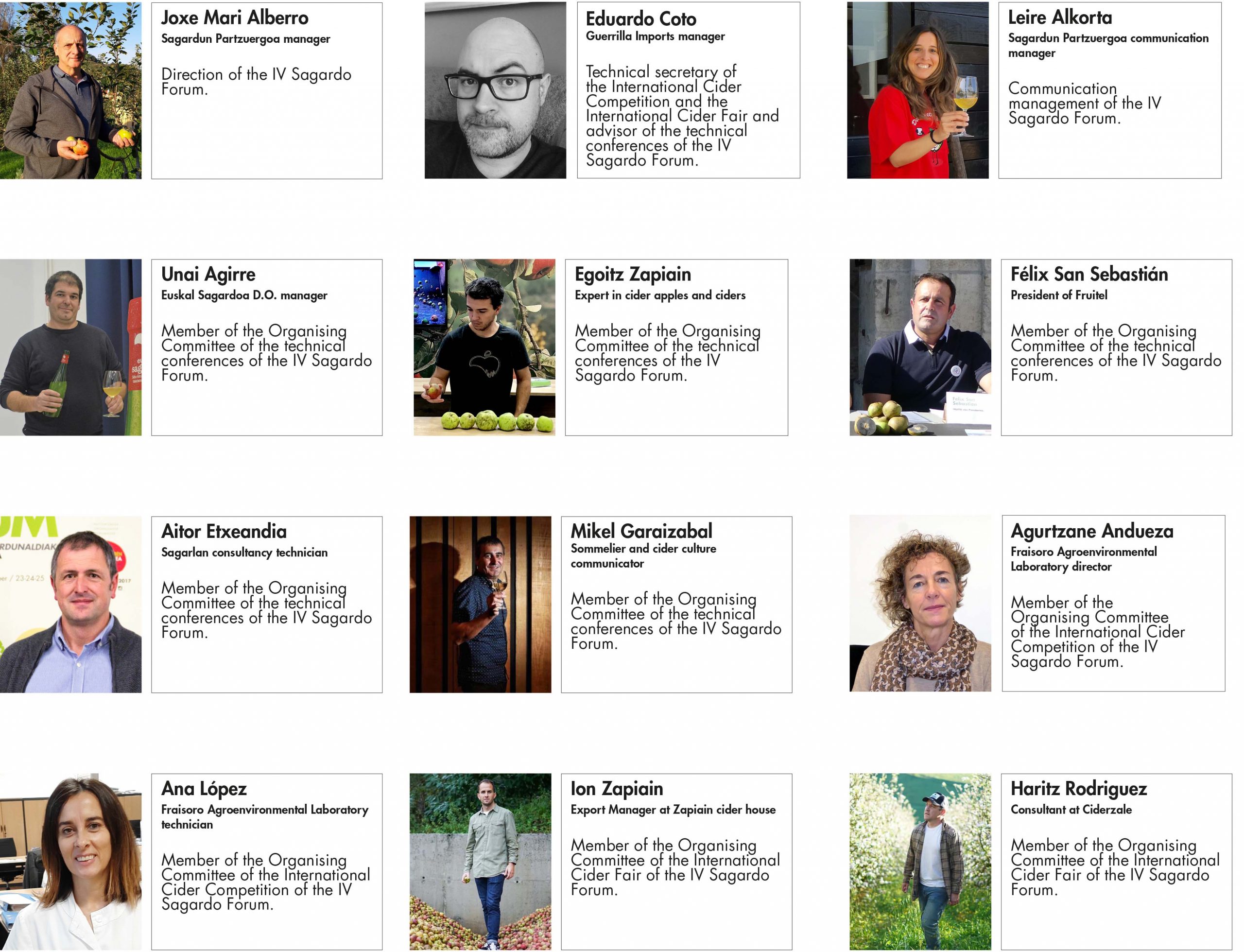 ORGANIZERS AND COLLABORATORS